Plattformen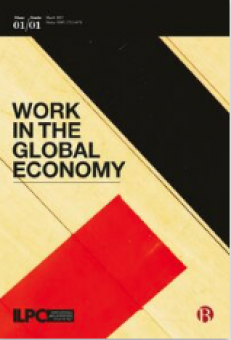 This article examines the assumptions behind the sociology of work and industrial relations literature on online labour-based platforms. This literature has critically examined working conditions and worker resistance in platform work, but it has done so without criticising what we call the 'metanarrative of the platform economy'.
Podcast, 16:48 min
Podcast: Why the music industry won't be "Uberized" with Charles Umney and Dario Azzellini. Centre for Employment Relations, Innovation and Change, University of Leeds, June 2022, 16:48 min
Dr Charles Umney and Dr Dario Azzellini discuss the limits to the platform economy, and why many occupations are unlikely to be 'Uberized', using the live music industry as an example.